Toilet Designs
Here are some toilet designs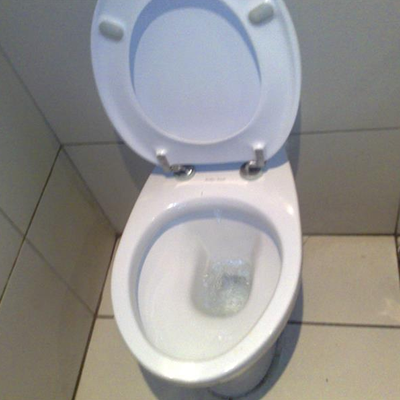 Flush Toilets
A flushing toilet or water closet (WC) is a toilet that disposes of the waste matter by using water to flush it through a drainpipe to another location.
Flush Toilet Information
Squat Toilets
A squat toilet is a toilet used by squatting, rather than sitting. There are several types of squat toilets, but they all consist essentially of a hole in the ground.
Squat Toilet Information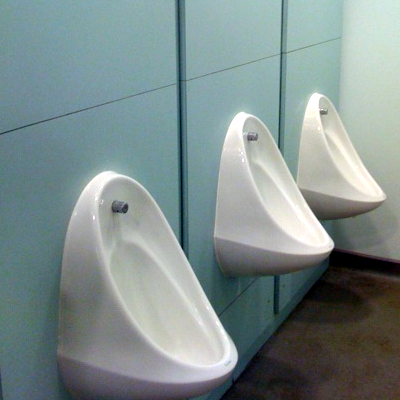 Urinals
A urinal is a specialized toilet designed to be used only for urination by men and boys.
Urinal Information